Academic Department of Computer Systems
– Estudiantes –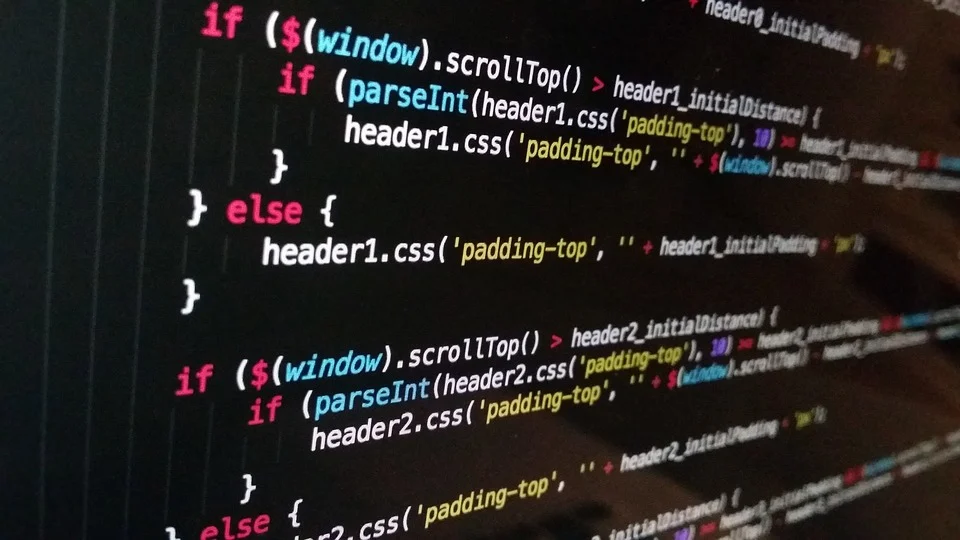 IDS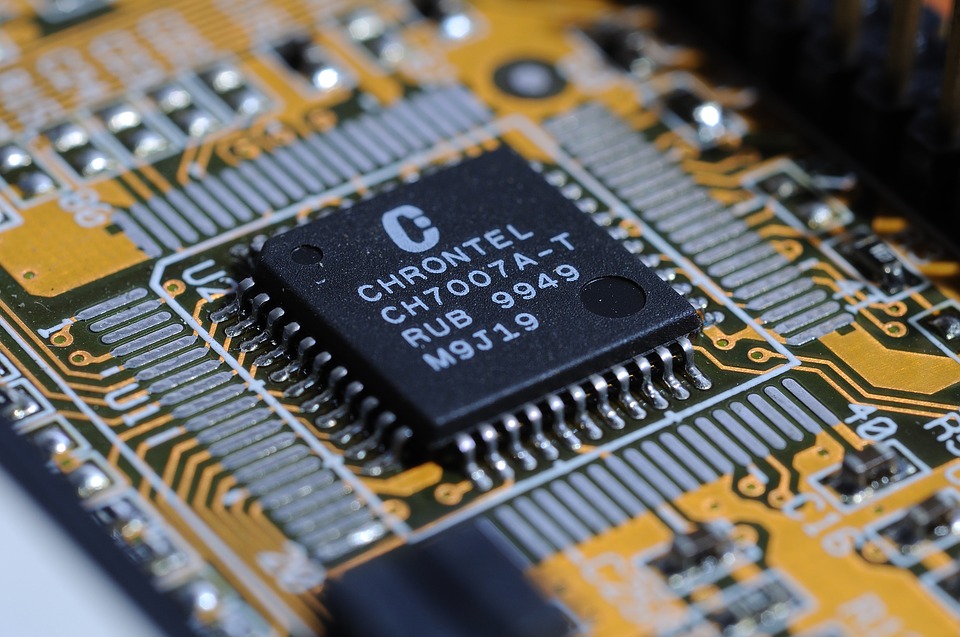 ITC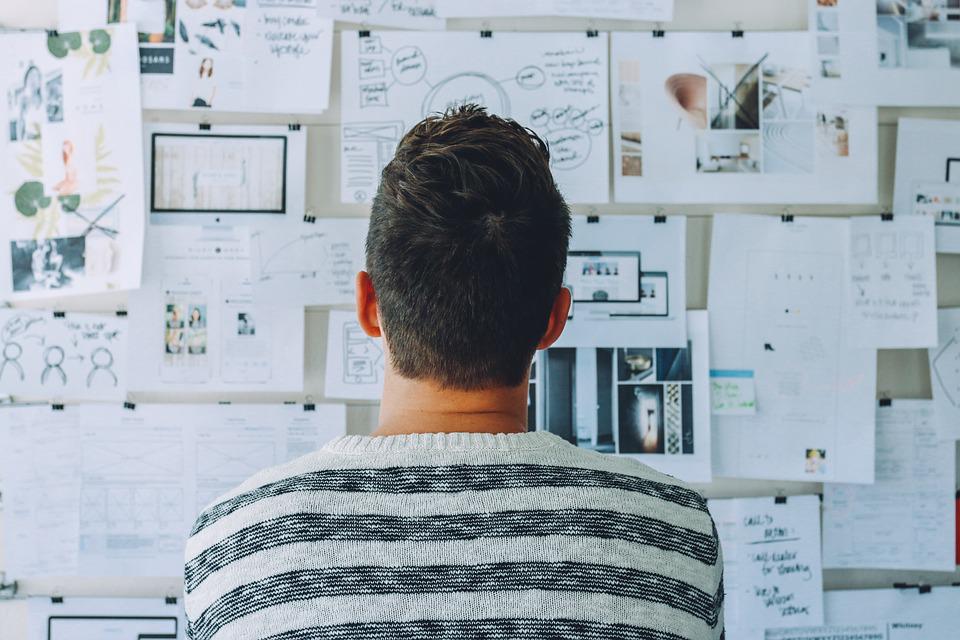 LATI & TSUATI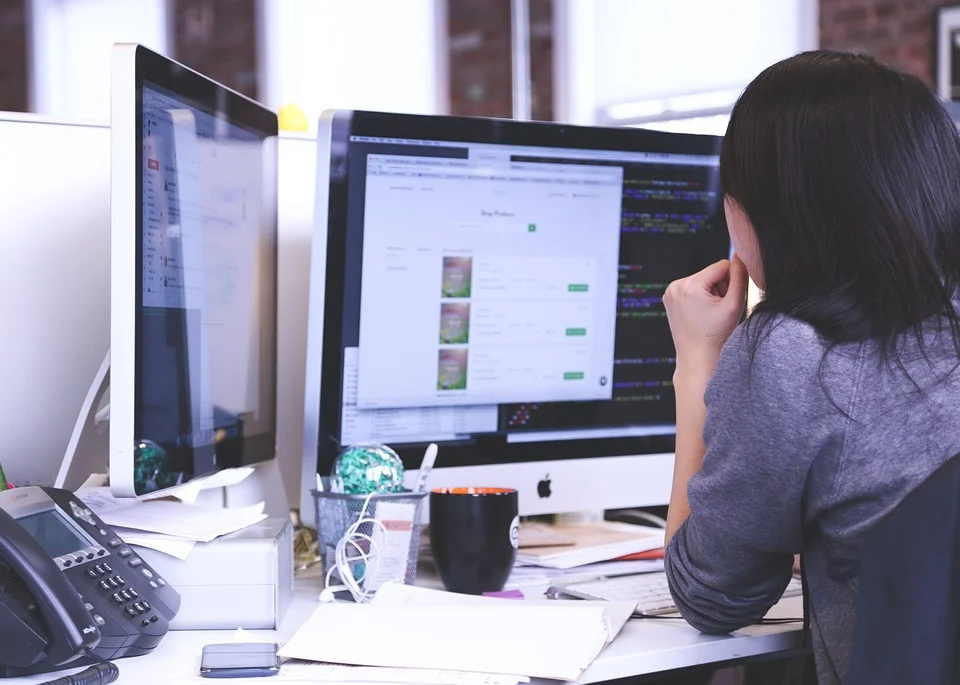 LITI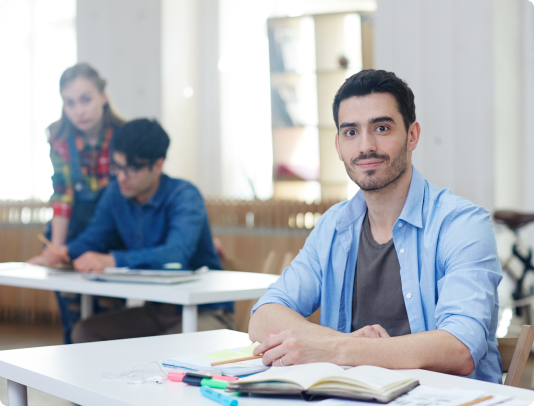 Tutoring
Process of accompaniment during the formation of students that takes the form of personalized attention to a student or a group of students in the task of providing support and follow-up at the beginning of university life and guidance in the acquisition and maturation of student learning by competent academics trained for this function.
Scholarships
Our institution and the Computer Systems Department itself are aware that scholarships play a fundamental role in society, allowing thousands of people to have access to quality education regardless of their economic resources, contributing to make effective the right we all have to education. That is why we offer our students various types of programs so that you can be eligible for some type of scholarship.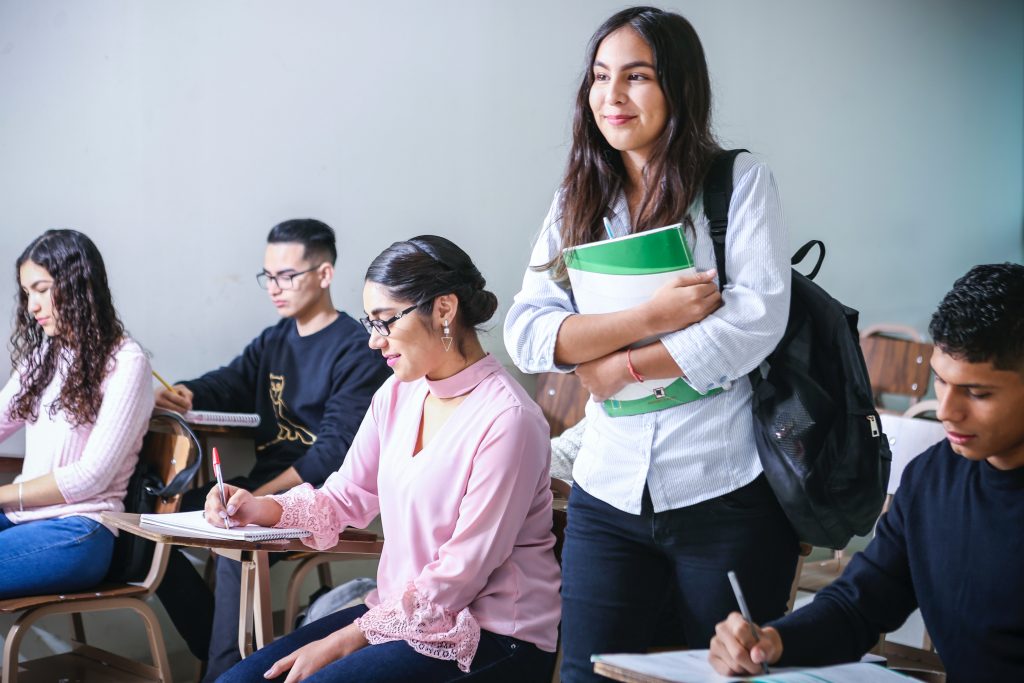 ¿Qué son?
Las Prácticas Profesionales son actividades curriculares que el alumnado del DASC realiza en alguna organización pública, privada o social, con el propósito de consolidar y complementar el desarrollo de sus competencias y conocimientos adquiridos en su formación académica. La realización de las prácticas favorece, además, su vinculación con el entorno laboral afín a su formación técnica y profesional en cualquiera de los campos de conocimiento o a su carrera, según corresponda.
Objetivo
Las prácticas Profesionales tienen como objetivo general que los alumnos pongan en práctica los conocimientos adquiridos en el transcurso de su formación profesional.
Objetivos específicos
Que la o él practicante aplique los conocimientos adquiridos y desarrolle competencias afines a su perfil profesional mediante su participación en actividades relacionadas con su formación.
Que las y los practicantes conozcan las demandas actuales del mercado laboral de su especialidad o ámbito profesional a fin de favorecer con ello su futura inserción laboral.
Contribuir a la formación integral de las y los practicantes mediante el desarrollo de habilidades, competencias y actitudes que enriquezcan su perfil profesional.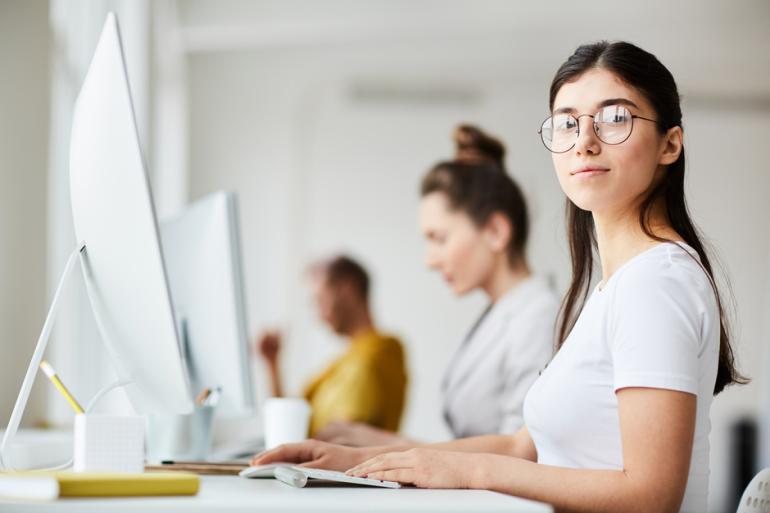 Proceso para su realización