Quick Access
Welcome message
I wish to express my great joy and satisfaction in offering you a cordial and affectionate welcome to the Universidad Autónoma de Baja California Sur and especially to the Department of Computer Systems. Our alma mater, an educational institution that has been distinguished at the state, regional, national and international level for its academic, artistic and sports quality.

Young people, now university students, have taken a transcendental step in their desire to achieve an excellent professional and personal education, therefore I congratulate them and urge them to start and continue their studies at UABCS with joy, responsibility and enthusiasm, so that they can contribute the best of their knowledge and skills in their future performance as professionals.
Dr. Jesús Andrés Sandoval Bringas
Head of the Academic Department of Computer Systems
MISSION
To train professional, innovative and participative human resources, with a high ethical sense and with critical, analytical, research and management skills, who with responsibility, honesty and solidarity provide solutions through the design, development and application of computer technologies and disseminate culture with an entrepreneurial spirit, committed to the sustainable integral development of their environment.
VISION
We will be an Academic Department that will offer high quality and relevant undergraduate and graduate educational programs, linked to the productive, public and social sectors, recognized nationally and internationally, with solid academic training and research development, that will respond to the demands of the regional, national and international environment.
Academic Offer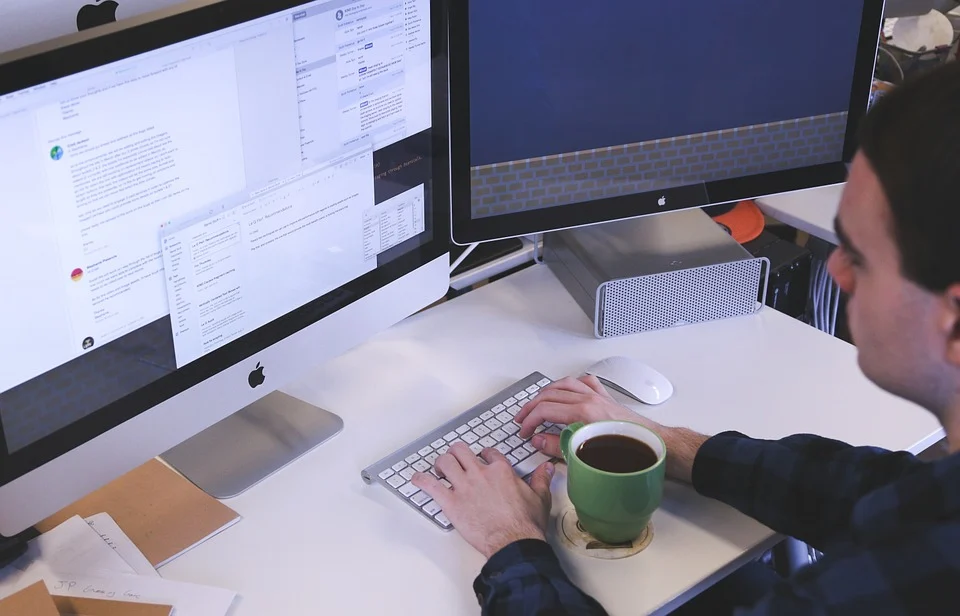 Higher University Technician in Information Technology Administration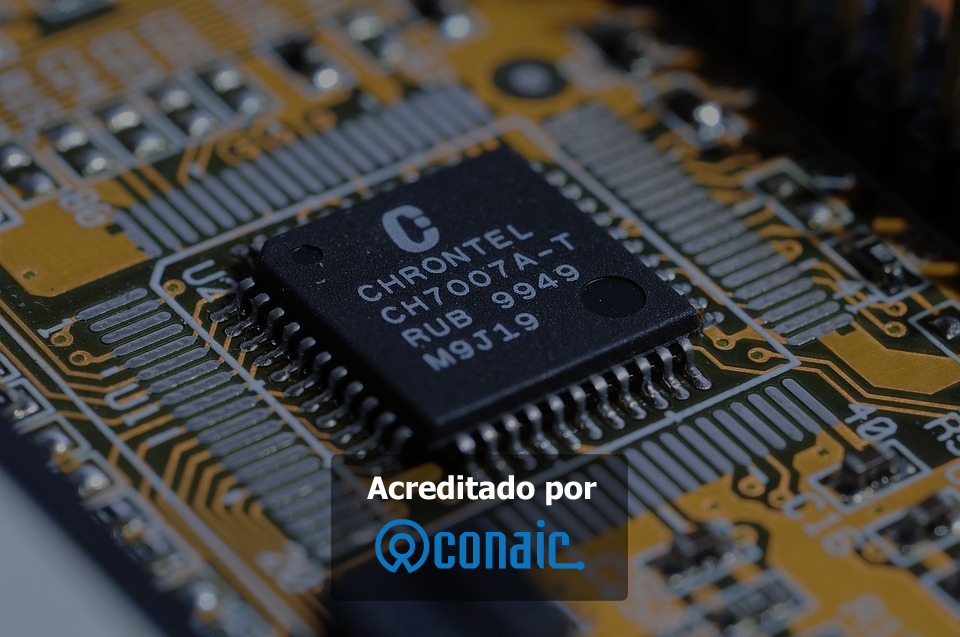 Computer Technology Engineering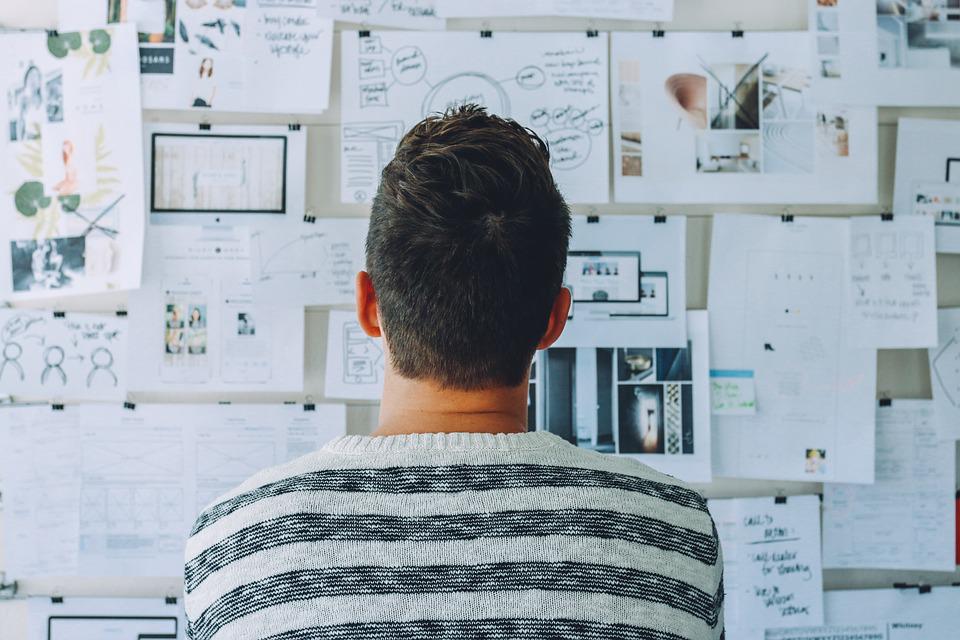 Licenciatura en Administración de Tecnologías de la Información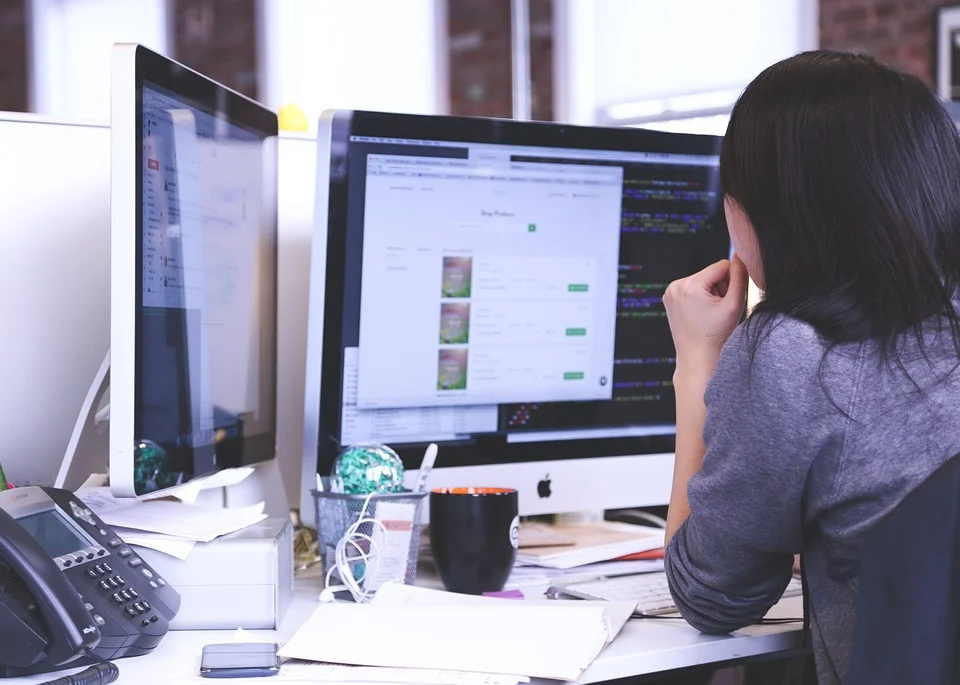 Licenciatura en Tecnologías de la Información (Distancia)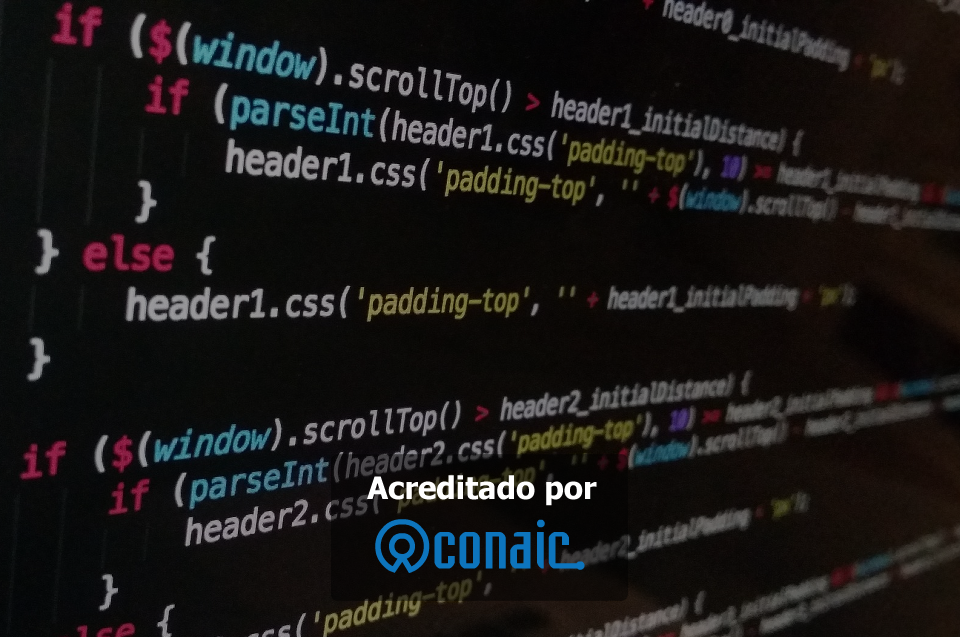 Ingeniería en Desarrollo de Software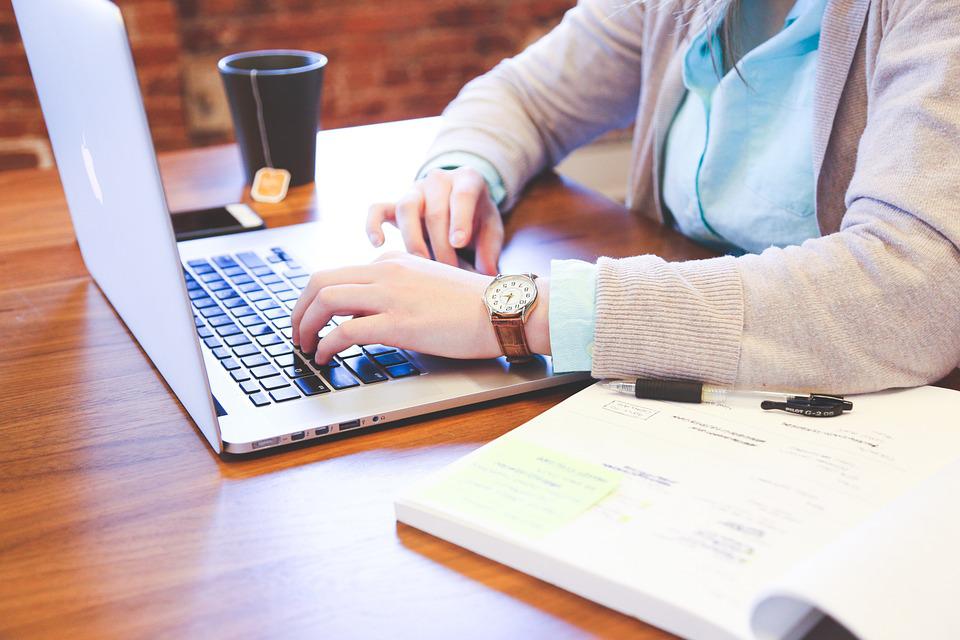 Master's Degree in Information Technology
600+
Students
69
Teachers
4
Bachelor's Degrees
1
Postgraduate education
1
TSU
Accredited Programs